Quality carpets
Worry-free dropshipping for B2B in E-Commerce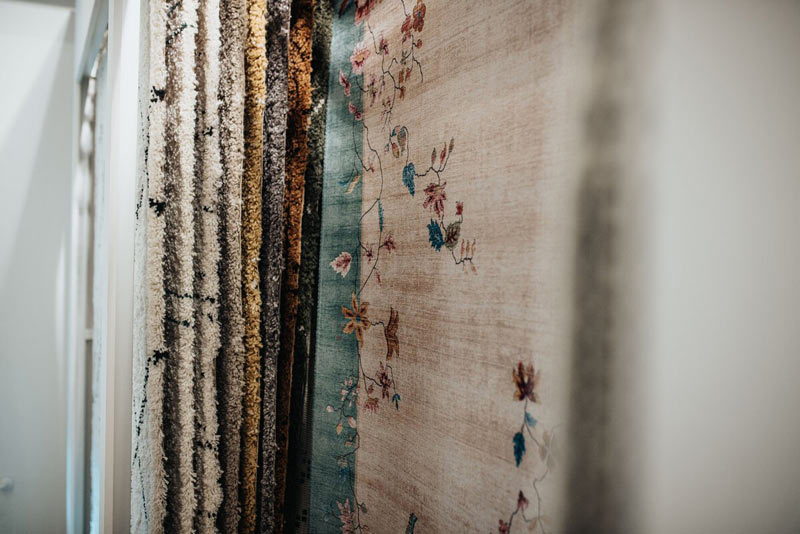 15 years of e-commerce experience with all its ups and downs is a wealth of experience from which our customers throughout Europe benefit.
In this way, we have built up a network of long-standing, trustworthy suppliers and partners with whom we make life easier for our customers.
From product selection, photography and product placement, to delivery to the end customer, we serve all areas.
Do not hesitate to contact us.
KNow How
Our experience for your advantage
You benefit from decades of our experience.
It is a matter close to our hearts to make your business as smooth as possible. You place the order - we satisfy your customers.
Here you will find more details about our services.
Dropshipping
Almost risk-free distribution thanks to dropshipping
You sell our stock goods, we deliver directly to your customer.
Serious B2B
Up-to-date and transparent
We offer you a diverse product selection of current trends. You have virtually "live" insight into our stock levels for better planning.
Quality goods
Manufacturing and testing
All our products are individually tested by us for their quality and also manufactured according to our own quality specifications.
E-Commerce
Economically stable
More than a decade of distraction-free experience in e-commerce thanks to independence from unstable retail business.
Throughout Europe
National and international
We already supply almost all of Europe with quality from our company.
Brand quality
From the production hall to your living room
We are proud to see how more and more our self-created labels are finding their way into the rooms and gardens of end customers.
In cooperation with our partners Lagardere Active from Paris and Burda Magazine Holding from Munich, we combine strong brand values with the best of home textiles as an addition to our own brands.
Fast reactions to trends and market movements are essential for our brand portfolio.
With a sophisticated selection of high-quality qualities, modern designs and extravagant styles, we underline the strong recognition value of our licensed brands ELLE DECORATION and freundin Home Collection.
Sustainability
Sustainability is a process! And we work on this every day. Both, in production and in everyday professional life, we always focus on the process of making our company and our products sustainable.
Here you can find out more about our sustainable production.
Personal
A sustainable Team
Modern technology supports our work.
But in the office and in the warehouse - all our teammates are 100% organic.
Learn more about our Inner Circle.
Follow us at
Instagram and
Facebook for direct insights into our everyday life.