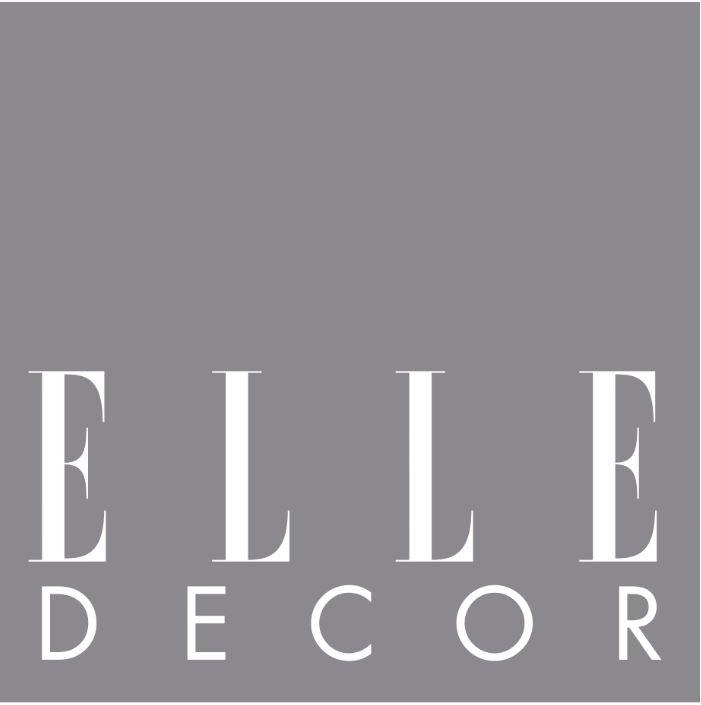 Our exclusive brand:
French Chic for the international carpet market
The official start was made in 2019 – a new exclusive brand expands and completes our already wide portfolio with new qualities. We bring the Parisian flair into the carpet industry!
The brand ELLE DECOR combines elegance and extravagance. If you are looking for some inspiration for your interior, you will find a great variety of ideas under this this popular brand. Our highest requirement is to unite the modern styles with new qualities and to fuse everything with some selected French elements.
PS:Did you know that there are over 25 different editions and over 10 million readers of the interior design magazine Elle Decor worldwide?